Safety first
– Free tyre checks
Keep your tyres in top condition. Make sure your tyres are SAFE and LEGAL
The correct set of tyres for your car or van will ensure better driving performance and safety.
We supply all major brands and sizes.
We offer a wide range of quality makes including Pirelli, Bridgestone and Continental.
Budget tyres
Branded tyres
Performance tyres
All weather tyres
Have your tyre size ready
"205/55/16 97VXL" – We will help you to choose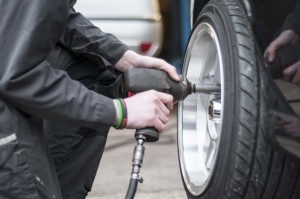 You need to select the correct tyre size for your vehicle and inflate to the correct pressure to ensure:
Safety
Fuel efficiency
Value for money
Did you know?
The legal minimum tread depth is 1.6mm
At 1.6mm, in wet conditions it can take an extra 8 metres to stop at 50 mph than at a tread depth of 3mm – Get them checked!
Tyres are the only point of contact with the road
Laser tracking
Wheel wobble
Car pulling to one side
Tyres wearing around the edges?
Let us help!
Call us today to discuss your requirements – 01606 832218